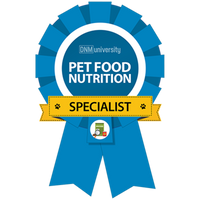 We're qualified!
Kylie has completed the Dogs Naturally Magazine University "Pet Food Nutrition" course and is a certified specialist. This means that you can purchase any of our treats with confidence and peace of mind.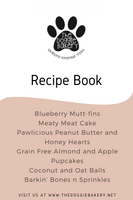 The Doggie Bakery Recipe Book
This is our first Recipe Book release! We're so excited to share these recipes. Click the button below to access the link and make sure you tag your pup enjoying your creation on Instagram with #thedoggiebakerysydney. 
LINK TO RECIPE BOOKLET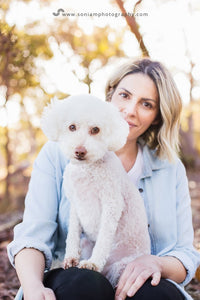 The Doggie Bakery Story
More about us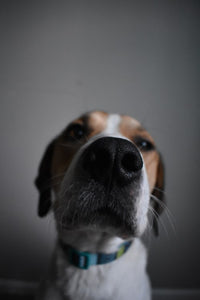 Want to BOOP our friends?
We have an AMAZING bunch of friends in our pack!
Our Friends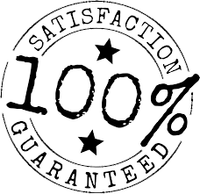 We provide your fur baby with wholesome, homemade treats to make their butts wiggle and tails flick with excitement whenever you open a packet! Plenty of love and care go into making our treats and ensuring they are of the highest quality. Your fur babies are our number one priority and that is why we are happy to give a 100% satisfaction guarantee on the quality of our products.
If you're not 100% satisfied with our products then we will exchange, replace or refund.